Thank you for registering! We sent you a confirmation email; please click the validation link to confirm your subscription.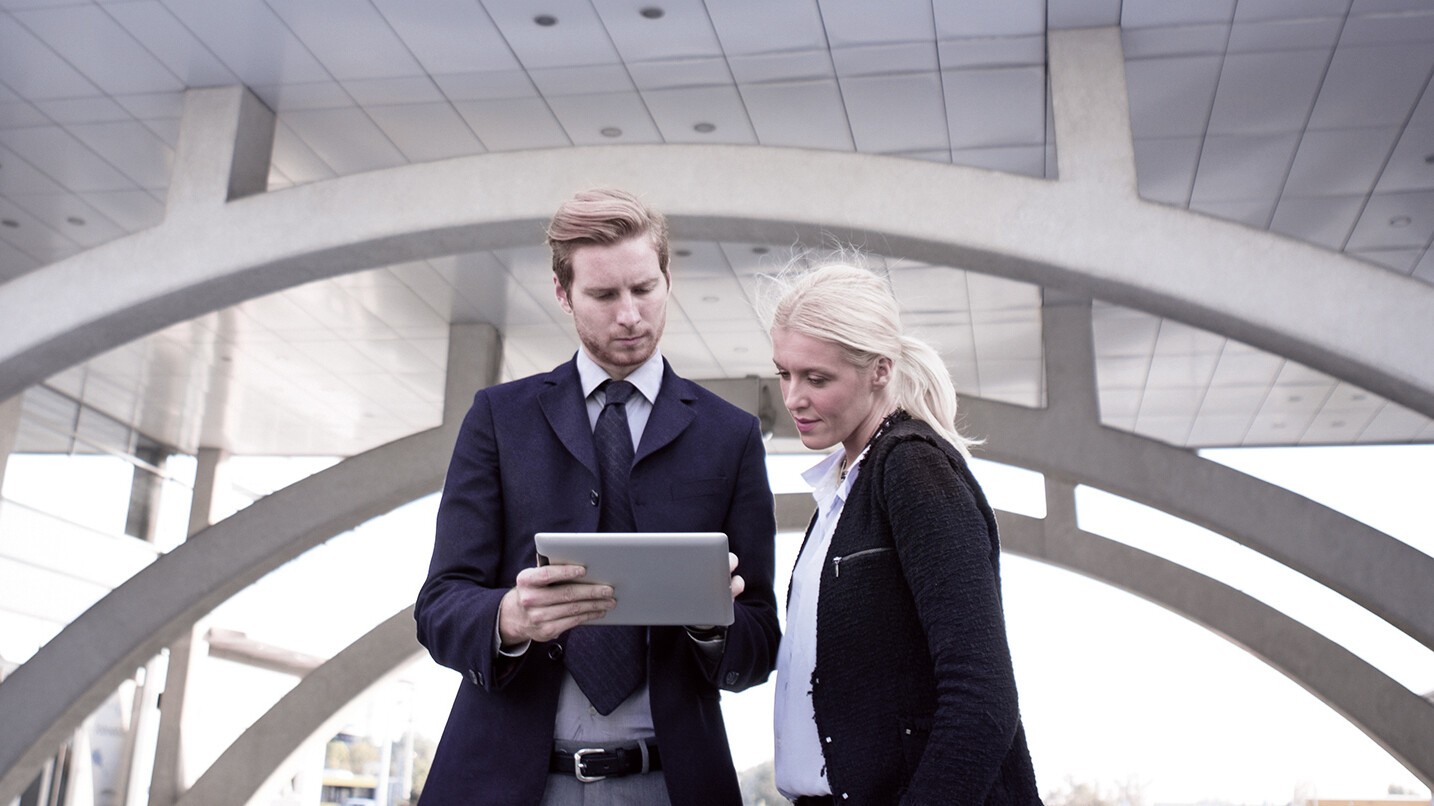 Nathalie Bricker
Chief Financial Officer, Natixis
Nathalie Bricker is Chief Financial Officer at Natixis and a member of the Senior Management Committee.
She started her career in 1991 at KPMG. In 1995, she joined Caisse des Dépôts et Consignations as manager-facilitator of the accounting network for the Markets and Custodian activities. In 1998, she was appointed Head of the Central Accounting department.
Nathalie Bricker moved to CDC IXIS in 2000 as Deputy Head of the Accounting Department and Head of the Corporate Accounts sector. She was appointed Head of Accounting Standards and Systems for Natixis in 2005 and became Head of Accounting in 2007. She was appointed as Head of Accounting and Ratios at Natixis in 2013 and in June 2016, member of Natixis' Executive Committee.
She was appointed to her current role in 2018.
Linked news
Paris, France, July 13, 2018
Nathalie Bricker is appointed Chief Financial Officer of Natixis, member of the Senior Management Committee, effective August 6. Nathalie Bricker is succeeding Nicolas Namias, who joined[...]