Thank you for registering! We sent you a confirmation email; please click the validation link to confirm your subscription.
Paris, France, January 18, 2023
TotalEnergies joins Bouygues, Crédit Agricole, Engie, L'Oréal and Schneider Electric in the fight against misinformation. The cost of financial misinformation has been estimated at 26.5 billion dollars.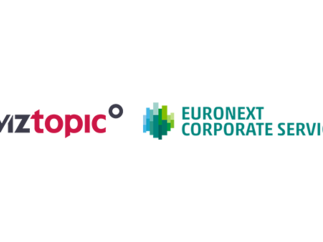 Paris, France, January 19, 2021
Wiztopic, the cloud-based provider of software solutions for corporate communications, public relations and investor relations professionals, today announces a commercial partnership with[...]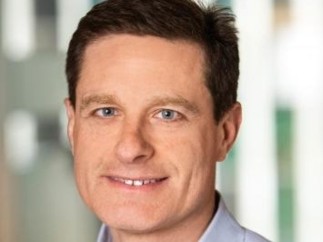 New York, NY, USA, October 26, 2020
Paris & New York, October 22, 2020 Jean-Jacques Louis is appointed to the Board of Wiztopic, Inc. a fast-growing SaaS platform for corporate communication, investor relations, and PR[...]
Experts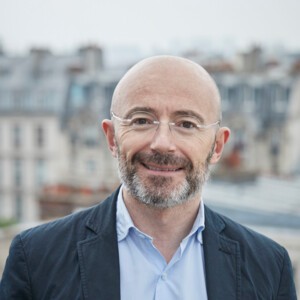 Wiztopic Co-founder and president
Since 2014, Jérôme Lascombe is the president Wiztopic, the Franco-American publisher the communication teams' solution of listed companies and finance. In 2019 , he created Wiztrust,[...]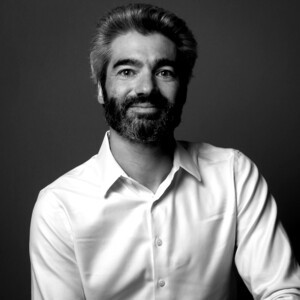 Co-founder at Wiztopic
Raphaël is the CEO and co-founder of Wiztopic Inc, a SaaS company dedicated to empowering communications teams through a seamless, secure and integrated solution to share, manage[...]